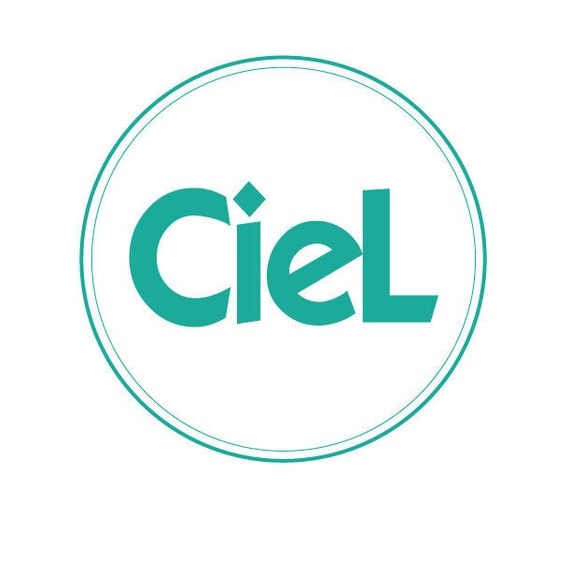 If you are like me who dotes on anything personalized, you must definitely check out Personalized custom monogram by Ciel Creation at Etsy .  This handmade custom jewelry is really cute and a great gift for family and friends on any particular occasion.
I remember my dad telling me that I should choose a husband with surname that starts with letter R so that my name would be tripple R since he knew that I was amused on seeing names with tripple letters.  It must be fate that brought me to have this initial and it was a perfect timing to have this necklace since I have been wanting to have one as a birthday gift to myself.
The necklace comes in a simple box which I always see in many of online bought accessories but this yellow gold plated monogram necklace is something worth looking at.  It comes with a 20 inches premium Italian chains which is thicker, sturdier and less prone to tarnish.
The monogrammed necklace was done with precision and can be great to wear everyday as it is or for necklace stacking since it has a long chain.  I would definitely recommend it to my friends who love monogrammed and name necklace.
Disclaimer:  I received a product in exchange of my honest review.  No compensation was given.