Spring does not only bring the thought of flowers and green trees. It also marks the start of summer where we all look forward in going to the beach and enjoying out much deserved vacations. However, before dipping and basking under your favorite shoreline, losing those extra pounds you earned during the holidays to look fab in your swim wear becomes necessary, you can also check out this stylish athletic wear for spring.
However, losing those stressful pounds should not deprive you from enjoying your journey to weight loss. Exercise in style and enjoy the sun with these athletic wear OOTD suggestions we have below.
Oversized Sweatshirts
You'll look cute and adorable in your boyfriend's sweatshirts while running around the neighborhood. Another plus factor is that you get to hide all those unwanted fats, work out comfortable and still look great as you hit your daily 10-kilometer run target every day.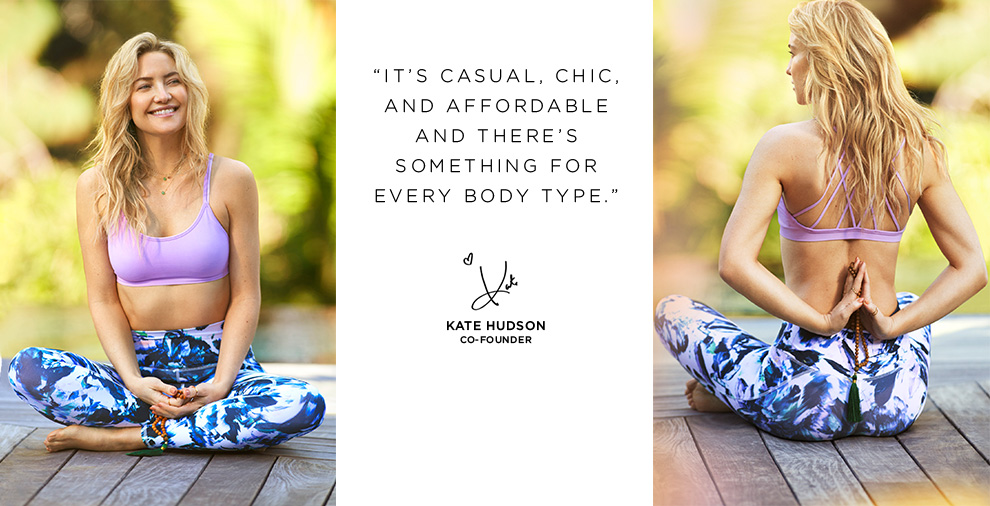 Tropical Colorful Prints
Fabletics Tropical-themed active wears are really making a hit in the market now only for their fashionable design but because of its durable and light-weight material. What's good about this design is that it is predicted to take center-stage when it comes to this 2017's trendiest active wear for both men and women. Investing in one is a must. Famous Hollywood actress Kate Hudson, co-founder creates Fabletics fitness and workout clothes right for every body type. 
Open-back Tank Tops
Tank Tops are still a hit when it comes to active wear both in men and women. It is also being a preferred option when it comes to bikers and other outdoor-oriented physical activity. Intricate designs and necklines would be a worthy active wear OOTD whether at the gym or outdoors.
Bralettes and Crop Tops
Sports bra design and material have improved tremendously throughout the years. This is not a surprise why it is becoming a favorite option when it comes to active wear. Whether indoors or outdoors crop tops and bralettes provides the comfort and support every athlete needs.
Bomber Jackets
Bomber jackets are still great active wear options especially during those early morning or late night runs. It looks great in leggings and are now available in fabrics that can address issues that comes with sweating. 
All of these can be find at Fabletics spring collection which you can get for affordable prices.