Flowers, colorful dresses , fresh looking and dainty designs , some of the things that you can describe Kate Spade's summer collection.
I so love their simple yet very elegant collection.  It's very refreshing to the eye and you can just imagine the comfort it can give you once you wear them.
Pair them with nice pieces of accessories and a dainty bag and your ready for the summer season.
I love their dresses as well as their blouses because it's pleasing to the eye and something you would really wish to have in your wardrobe.
Pair this with a beautiful bag and you will surely say how you wish things will be different so you can have all the money in the world to buy all the things you wanted too.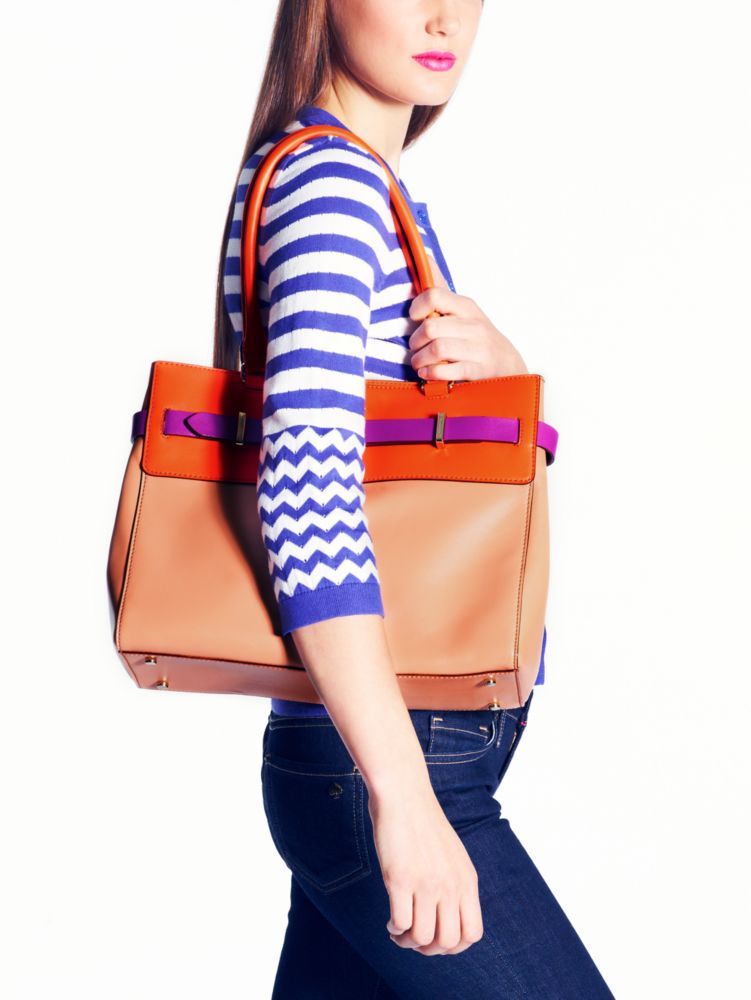 Kate Spade is one of the brands that is something worth it.  Although some of them prices are really high, you can able to help others brings job and/or a good fortune.
For your inquiry needs, you can check out Kate Spade internet shop or just wait for monday,  first hour in the morning.