I know some people who have no faith in the power of coupons. Little did they now that couponing is not just a hobby but a great  way to start saving and living frugally.
Mastering the art of couponing can definitely help home makers and consumers save a lot of dollars from this promotional devices.   Coupons can be considered as advertisements as well as marketing tools for different products and services. It is a technique they use to attract customers to purchase and patronize their products. Consumers can make the most out of these promotional tools as well.
Here are some of my simple and practical tips on how to get the biggest benefits out of couponing.  
1. Never purchase something simply because you happen to have a discount coupon for that product. This is the most common as well as the biggest mistake a person can commit when it comes to couponing. If you do not need the product, do not purchase it. Give the coupon to someone else who might actually need it.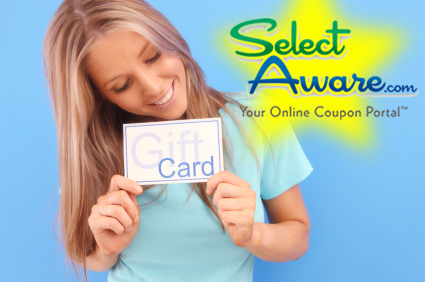 2. Organize your coupons.
Coupons can be addictive. Check out SelectAware and you will definitely spent hours of browsing on their more than 1,500 brands.  To avoid missing out a promo date. Arrange them according to type, brand and validity date to make sure that the next time you go online shopping, you would be reminded on using the right coupons for the products you intend to purchase. Make sure to mark on your favorite this site so you can always come back to check out the latest coupons. 
 3. You can practically get coupons anytime. I prefer having a document to save the link for the particular coupon i want to use if I'm not using them right away since I still need time to browse the site for what I intend to buy. Make the most out of couponing by looking for other coupons available for the products you buy.
  4. Never use a coupon just because it is about to expire. This is almost the same as item number one. If you do not need it, you do not have to buy it. You can either find the latest coupon available for that product so do not feel so sorry about the one you failed to use. SelectAware online coupon codes are always updated. Coupons 101, this is something you need to know.
5. Buying items by the bulk to save more in couponing is not always practical.Some coupons would require you to purchase something by the dozen before you could actually use it. Be careful in choosing items that you would buy in bulk. You do not necessarily need to buy a year's supply of toilet paper juat to be able to get a 25% discount from doing so.   Teach your kids as well as the people in your household the value of couponing, its benefits and the techniques they need to know to be able to really make a great bargain from the available coupons they have.