Since I was a kid, i love dressing up.  I remember the times when i used to join different parade and school plays wherein I will perform different characters and dress to fit what I am portraying. I was once a fairy, princess, frugal lady,pirate, Victorian lady and a nymp and i had great memories of them.  Now, that I have my own daughter, we used to dress her up in characters too.  Since  her birth, we have joined several contests and participated in different festivals. 
But sometimes, finding a good costume can be a real pain in the butt , sometimes it can even cost thousands .  One costume store that offers beautiful and quality costume is Anytimecostumes,  browsing their site, you can find different character costume which will fit your little one as well as adults too.
They have historic to patriotic costumes, ranging from 1920's to present time.   We definitely love their Super hero and star wars costumes which is a great costume for your kids.  They even have adult costumes as well as for plus size woman which is really hard to find with others stores.  We have our favorites and wish i can wear this Sassy Snow White costume , it's definitely hot and sexy.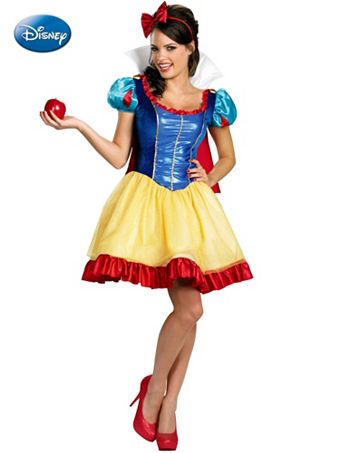 But since we got the chance to try one of their costumes,  we get a bumblebee transformer deluxe costume for peachy.  My daughter really loves it and so excited to try them but since there are no available small size, we have to settle for the next size which we can used this coming next trick or treat costume contest.
You can see that the materials are indeed made of high quality and we especially love the accessories that comes with the costume.  If only i can fit on it, i would really tried them on. (LOL)
Whether your going to a character party or jut attending a trick or treat or just want to have some fun, you can find the right costumes for you and your kids at Anytimecostumes.com.  You will definitely love their different designs and wide collection of different party costumes.
Visit their site today and follow them on Facebook or Twitter to learn more updates.